BENZIN GROUP SUPPLY CHAIN
Our experienced team optimizes supply across products, geographies and sources to meet country's demand
We have multiple oil storage terminals for different products across the country to nourish nation's demand
Fulfilling timely demand of our customer by proving effective & efficient logistics service.
Cultivating a land of promise with a future of efficient and reliable energy is exactly what drives Benzin and its sustainable goals for the years ahead.
Licensed in 2018, we are geared towards an innovative model for the future, engineered such that BENZIN stands out as the fastest growing Oil Marketing Company. We are committed and proud of the energy distribution plans that await us and cannot wait to translate them into an eco friendly Pakistan for the world to witness.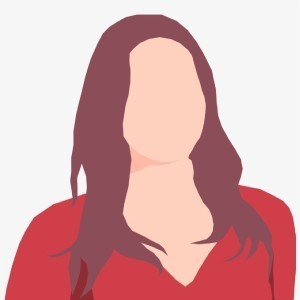 CHIEF EXECUTIVE OFFICER
Ms. Sobia Ahmad Yar
Initially we will procure products from local refineries to complete initial demands after that we will procure around the globe
Our OGRA standardized oil storage terminals are constructed to fulfill country's POL need.
NEED MORE DETAILS ON OUR EXPERIANCE?
CLEANER DRIVE WITH EURO 5
A Closer look to some of the Realization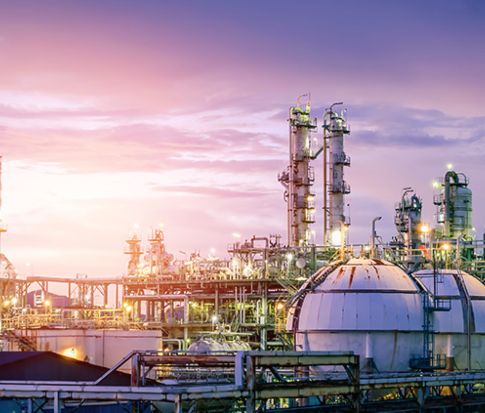 Lorem ipsum dolor sit amet. Qui eaque pariatur aut officia sapiente qui porro galisum quisquam galisum sed dolores officiis! Sed…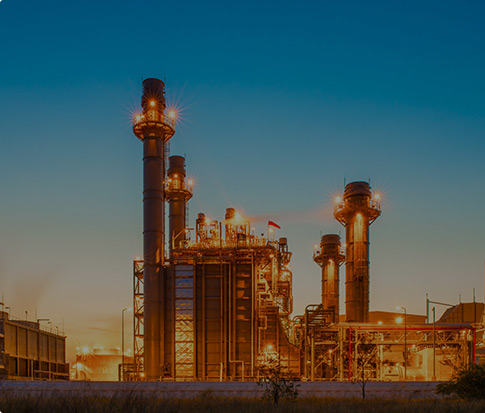 Lorem ipsum dolor sit amet. Qui eaque pariatur aut officia sapiente qui porro galisum quisquam galisum sed dolores officiis! Sed…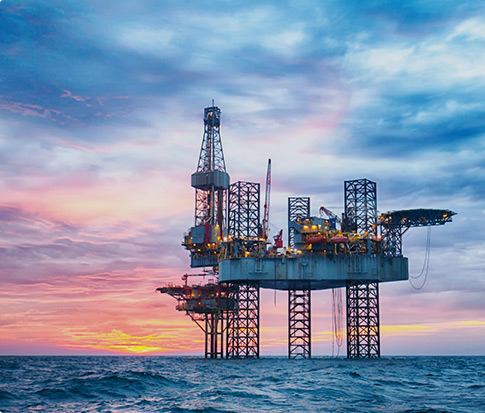 Lorem ipsum dolor sit amet. Qui eaque pariatur aut officia sapiente qui porro galisum quisquam galisum sed dolores officiis! Sed…