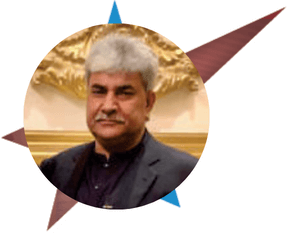 Farooq ul Ghani, Chief Operating Officer
Carrying over 30 yrs of core experience in both Local & Intl' OMCs. We found himself effective and efficient throughout his career and among our personnel. He has the necessary requisites to maintain different areas of company's interests i.e. Sales, Marketing, Logistics, Operations & Lubricants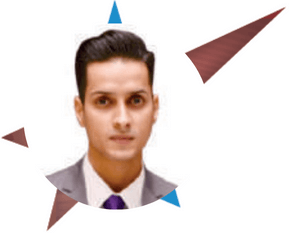 Muhammad Haseeb, Chief Financial Officer
Mr. Muhammad Haseeb Naeem holds the Membership of the Institute of Chartered Accountants of Pakistan. He has worked with A.F.Ferguson (PWC Pakistan) in assurance and tax department as senior associate. He worked at My Petroleum (Pvt.) Limited as Finance Manager, Mysons Petroleum Pvt. Ltd as CFO and provides his valuable services as a Director in M/s H&H Petro (Pvt.) Limited. Muhammad Haseeb has joined Benzin as CFO in March 2019.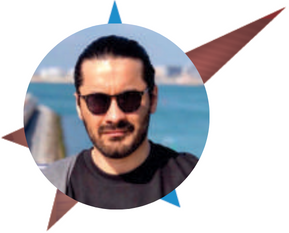 Arslan Khan Afridi, Head of Internal Audit
Mr. Arslan Khan Afridi is CA finalist of Chartered Accountancy from ICAP. He is having professional experience of over 5 years. He has started his professional career from A.F.Ferguson & Co (a member firm of PWC network) in 2014. He understands the need of thinking proactively and hence, he is 10 years ahead in terms of strategy and implementation. He has not only mentored or coached but also led many through his vigorous leadership skills towards the paths of contribution and legacy. Arslan Khan Afridi has joined H&H Petro (Pvt.) Limited as director since its incorporation.